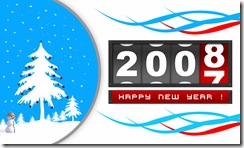 Here's hoping that you and all your vegetables and fruits have a great New Year!
Are you going to see the new VeggieTales movie: The Pirates Who Don't Do Anything? We're planning on it. Plus we'll have other great stuff and a trivia contest in the coming year.
You won't want to miss it!
(Visited 57 times, 1 visits today)